We grew up in Northern Europe and found ourselves fond of Chaga years ago upon discovering this fungus's incredible health benefits. But as medicinal mushrooms have gained more mainstream popularity, the market has become oversaturated with innovative Chaga products and misleading promises. 

What they rarely tell you is that Chaga's effects on health are directly connected to the source and processing of the fungus. Since both of us have a background in marketing, we can easily spot the companies and promoters that have bent the truth and stepped over boundaries to get you to buy their products. 

Our aim with this website is to help you discover the real benefits of Chaga mushrooms and introduce you to the companies that do their part with integrity.
The website doesn't sell anything nor earns any income at this point. All the products have been purchased with our own money. We promise to deliver you objective information and work on building this site for the sake of the audience.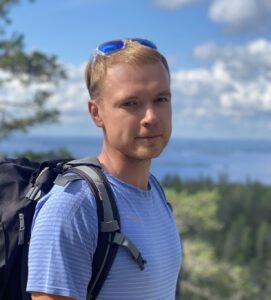 The fungus kingdom has fascinated me since early childhood when picking berries and mushrooms with my grandmother was one of the highlights of my school holidays. Today I'm passionate about leading a healthy lifestyle and helping to preserve the nature of my beautiful home country Estonia. Here, the forest share is about half of the land, and Chaga occurs naturally all over the country.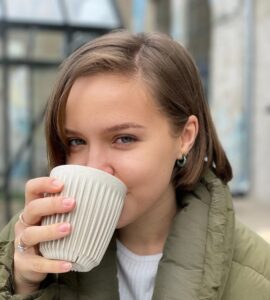 I grew up surrounded by lush woodland and learned to appreciate nature from a young age. From there, my admiration for all living beings extended, and I decided to dedicate part of my life to standing up for the voiceless. This decision made me discover a lot about nutrition, holistic health, and the culinary arts. I've worked as a chef and helped to create plant-based menus for restaurants in different parts of the world, and even though my professional life has taken a different path, I find great pleasure in sharing my knowledge here with you!