As we all know, Chaga is famed for its various medical values and potent compounds that can be made to be bioavailable for the human body. Like with anything, there's always another side to the coin. This time, let's look closely at oxalates found in Chaga and its potential negative effects on your kidneys.
Those prone to kidney stones and people diagnosed with kidney disease or Crohn's disease are advised to avoid Chaga altogether. In healthy moderation, oxalates in Chaga do not pose any health threats to the average person.
Everything in moderation is the best advice to keep in mind, even when discussing superfoods. We've previously discussed the most common "Side effects of Chaga mushroom." This time, we'll focus on one of the compounds responsible: oxalates. We'll also go over what you should keep in mind to mitigate the potential overuse of Chaga and the manifestation of apparent symptoms.
What are oxalates?
Oxalates are naturally occurring compounds found in plants and fungi like Chaga. Some other oxalate-rich food examples are rhubarb, spinach, kale, black tea, and even everyone's favorite cacao. In plants, oxalates work on removing extra calcium by binding to it. This helps the plants, as excess calcium can block plants from getting the nutrients they need.
With the human body, it gets a bit more complex. In addition to calcium, oxalates bind to minerals like iron. For most people's health, this is not a problem. The newly developed compounds will be excreted as waste.
When do you avoid oxalates?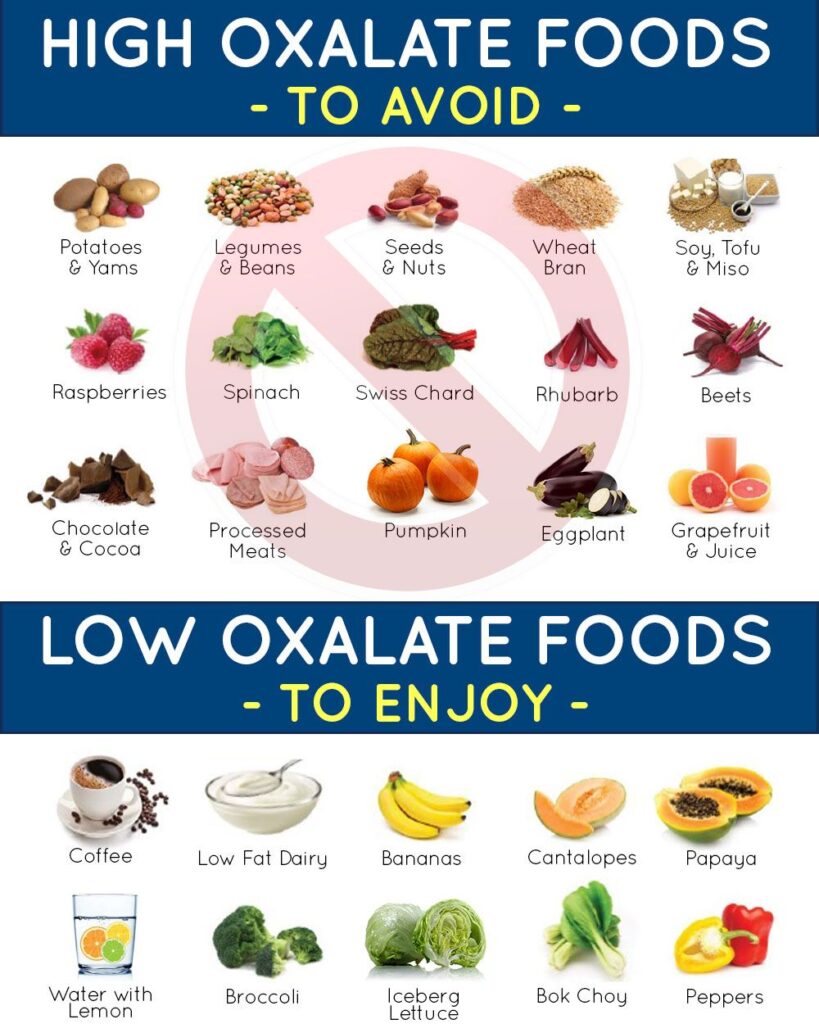 Like with anything, there are people whose bodies don´t do well with oxalates. There's some thought that oxalates can contribute to kidney stones, but that's only if you're already prone to them.
TAKE NOTE IF:
Your doctor has advised you to stay away from oxalates-rich foods.
Some examples of high oxalate foods are potatoes, legumes and beans, wheat, soy products, spinach, beets, processed meats, and Chaga mushroom. Consult with your doctor and research the topic to best support your body.
02. You've struggled with kidney stones in the past or know to be genetically prone to them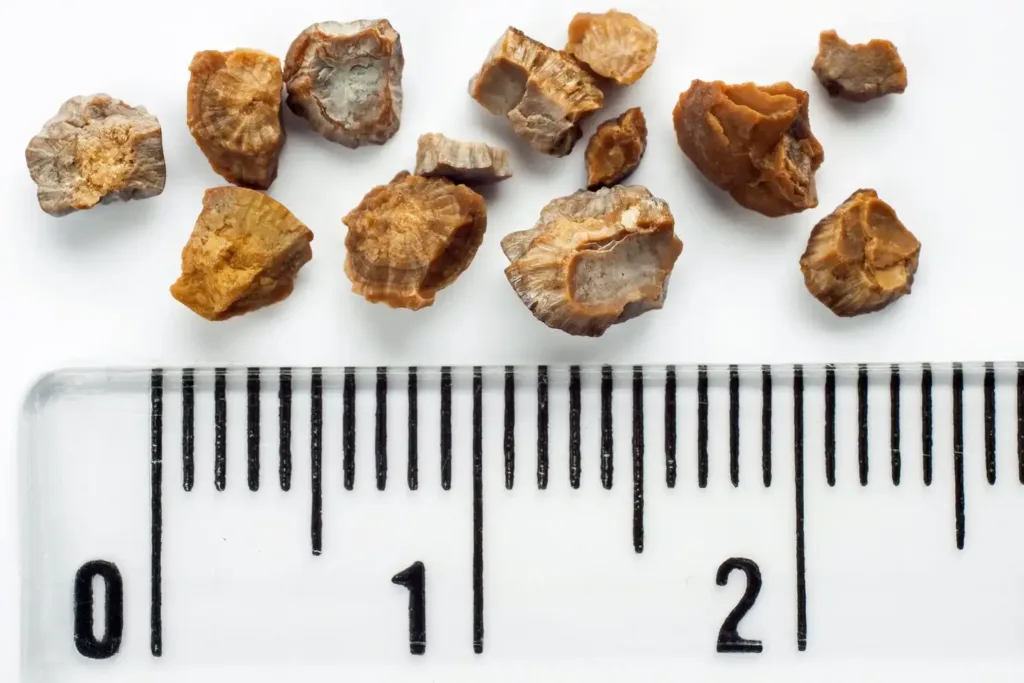 Kidney stones are small, hard deposits of minerals that form in your kidneys over a long period before eventually passing through your urine. The stones can be diagnosed in various different ways, like a urine test, blood test, x-rays, etc. To read more about the topic, head over to Revervehealth's article on "Kidney stones: What are They and How are They Treated?"
03. You've been diagnosed with Crohn's disease (IBD)
Inflammatory bowel disease is an umbrella term used to describe disorders involving chronic digestive tract inflammation.
---
Again, if you recognize yourself from this list and notice negative side effects from consuming Chaga or other oxalate-rich foods – do your best to steer away from them to avoid any complications.

Is chaga bad for kindeys?
As we discussed, those prone to kidney stones and those diagnosed with kidney disease, IBD, or kidney stones are advised to avoid Chaga altogether and should consult with a licensed physician before consuming Chaga or any other oxalate-rich foods. What happens is that in your bloodstream, free oxalate may bind with free calcium to produce calcium oxalate crystals. Over time, the excessive presence of these crystals could lead to kidney stones, gout, and physical damage to the kidneys, while simultaneously depleting essential calcium needed for healthy growth.
Otherwise, when consumed in moderation, oxalates in Chaga do not pose any health threats to the average person.
The risks posed by oxalates in Chaga mushrooms are considered minor to healthy individuals kidneys when consumed regularly.
It's imperative to consume high-quality and correctly processed Chaga to ensure all the fungus's incredible health benefits are made bioavailable for you.
What else does Chaga contain?
Chaga contains many polysaccharides in the form of β glucans, which have a strong antioxidant activity inside the body. These compounds help fight off free radicals, maintaining a normal cell cycle. They also act as prebiotics to stimulate the growth of healthy gut microbiota.
On the Oxygen Radical Absorbance Capacity (ORAC) scale, Chaga is an ultra-potent source of antioxidants and is naturally rich in betulinic acid. The fungus benefits your health by supporting normal vital functions on a cellular level.
Other things found in the fungus are trace minerals like antimony, boron, chromium, copper, germanium, manganese, selenium, and zinc. As well as macro minerals like calcium, magnesium, and phosphorus.
Here's a talk by Siim Land discussing the health benefits of Chaga Mushroom.
Things to look out for when buying Chaga
Ultimately the best-harvested Chaga is from fall or winter. Not only is the visibility better, but due to fallen leaves. But the temperature is below 5 degrees Celsius when the sap starts to run. The sap is the fluid found in Chaga, containing dissolved mineral salts and nutrients.

Make sure you trust the people to use best practices for sustainable harvesting. Chaga should never be harvested immaturely. It takes up to 20 years for the fungi to fully mature. 20% of the Chaga should always be left on the tree, allowing the sclerotium to grow.

Sclerotium is a precious part of the superfood, containing high amounts of melanin. This is where a lot of your antioxidants hide. That's why we recommend our readers buy Chaga chunks instead of powder. It's easy to determine whether the sclerotium is still intact on the nuggets. Also, don't forget the little chunks can be reused up to 6 times without losing their potency and long-brewed tea from the nuggets tends to taste sweeter. If you're interested in the topic, check out our recently published article on "Does Chaga increase melanin?"